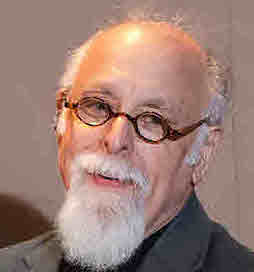 David A. Schulman was the Co-Author of the Greenwood / Schulman report for many years and one of the founders of Texas Independent Bar Association. David was a member of the Court of Criminal Appeals' central staff in 1991-1993. He has been lead counsel in hundreds of direct appeals and habeas corpus proceedings, and reviews every published criminal case from the Court of Criminal Appeals and every Court of Appeals on a weekly basis.

David has been Board Certified in Criminal Law since 1991 and spearheaded the successful effort leading to the creation of the Criminal Appellate specialization area. The first lawyer to apply for certification in Criminal Appellate law, he was also one of the first attorneys to become Board Certified in both Criminal Law and Criminal Appellate law.

David is available for live, phone or video consult. See his website at www.davidschulman.com.
---